The word 'Chiropractic' is derived from Greek terminology and means 'to treat by hand.' Chiropractic care focuses on conservative, non-invasive treatment for joint and soft tissue problems and their associated effects on the neurological system.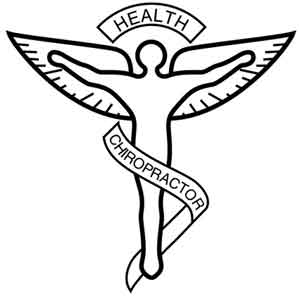 Joint and soft tissue problems, if left untreated, can ultimately lead to degenerative changes. The main job of the chiropractor is to identify the cause of the problem, address it properly, and educate the patient so as to reduce the need for continued care.
The field of chiropractic has evolved much over the last 110 years. Chiropractic care incorporates the best of treatments for joint, muscle, fascia, and ligament dysfunction to help you get better as quickly as possible.
Conditions Treated by Chiropractic
Chiropractic care is utilized for a multitude of conditions. The principles for the body are universal. If joints and associated soft tissue are not working properly and there is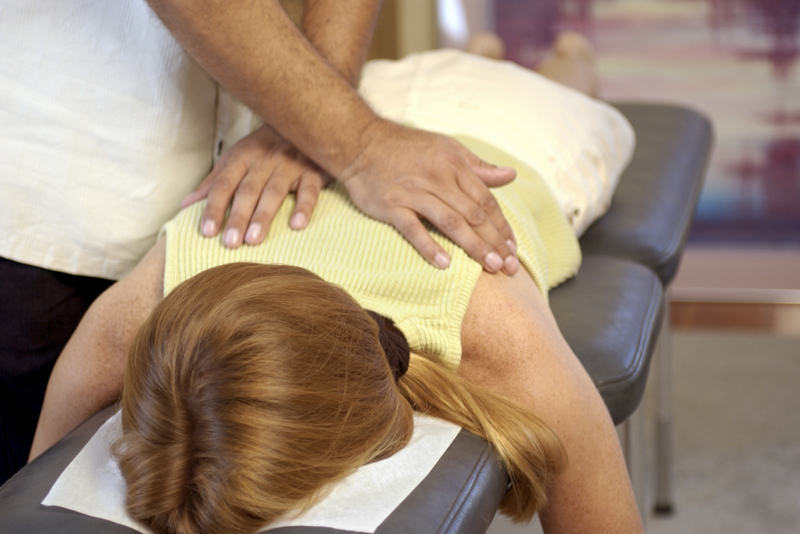 neurological compromise, care is necessary to correct the problem and help restore normal function.
With an emphasis on spinal structure and function, chiropractic care is an excellent treatment option for virtually any and all joint complexes in your body. As the only field that specializes in conservative treatment for joint dysfunction and soft tissue pathology, chiropractic care can most likely help you with whatever musculoskeletal condition you are suffering with!
About Chiropractic Education
Chiropractors go through an immense amount of schooling to recieve a Doctor of Chiropractic degree.  Their collegiate agenda is as follows:
– Graduate from a four year college.
– Four years of Chiropractic Education.
– One year of mandatory internships.
– After graduating, pass a written and oral board exams, at national and state levels.
Dr. Scott's chiropractic alma mater, Southern California University of Health Sciences, is accredited by Western Association of Schools and Colleges (WASC). The WASC accreditation is a rigorous one, with other accredited institutions including Stanford University, UCLA, USC, and many others.
This chart shows the number of hours served under study by Chiropractic students and Medical students.
| | | |
| --- | --- | --- |
| Chiropractic Student Hours | Class Description | Medical Student Hours |
| 520 | Anatomy | 508 |
| 420 | Physiology | 326 |
| 271 | Pathology | 335 |
| 300 | Chemistry | 325 |
| 114 | Bacteriology | 130 |
| 370 | Diagnosis | 374 |
| 320 | Neurology | 112 |
| 217 | X-Ray | 148 |
| 65 | Psychiatry | 144 |
| 65 | Obstetrics & Gynecology | 198 |
| 225 | Orthopedics | 156 |
| 2,887 | Total Hours | 2,756 |
| 1,598 | Specialty  Courses | 1,492 |
| 4,485 | Entire Total Hours | 4,248 |