We gladly accept nearly ALL PPO, POS, HRA and HSA insurance plans, including
BLUE SHIELD

BLUE CROSS
AETNA
UMR
UNITED HEALTHCARE
AUTO INSURANCE MEDPAY
and many others.
Additionally, we accept many other insurance plans at our office. Since there are so many plans and coverage varies widely, please enter your insurance information in the form below or call us to find out if your plan covers care in our office. We will verify and explain your benefits before treatment free of charge.
We also offer very reasonable "time of service" discounts for under-insured and uninsured patients:
Initial Examination………………………….$90
Chiropractic Adjustment…………………..$70
Active Release Technique session………$70
IASTM Therapy session……………………$70
Physiotherapy session……………………..$70
Kinesiology Taping………………………….$30
FORMS:
Please download and print out the New Patient Paperwork before your first visit with us. Doing this in advance saves you 10 minutes in the office. Thank you!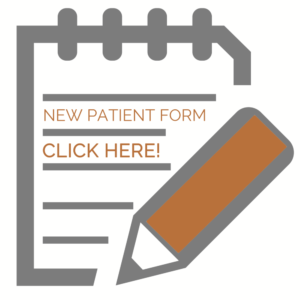 —————————————————————————————————————————-
ONLINE INSURANCE VERIFICATION FORM
Please enter your information below before your first appointment or if your insurance carrier/coverage has changed since your last appointment.